Welcome to CKWARE
Computer, Kiosk and Web software
We code We create websites We host websites We handle your projects We give support 24/7 We create apps
WE CODE
Our developers have great skill in different programming languages
WE CREATE WEBSITES
From domain name registration to fully functional web site
WE HOST WEBSITES
99.9% uptime high availability. Linux managed dedicated servers
WE HANDLE YOUR PROJECTS
We offer a ton of handy features to boost your productivity
WE GIVE SUPPORT 24/7
Steps: Control, Acknowledge, Problem solved
WE CREATE APPS
We write web based applications for your customers
We monitor and proactively take care of many common and complex issues. Our goal is to keep your server and applications up and running fast, no matter what.
DEVELOPERS
Our developers have a broad knowledge of different programming languages such as the history, structure, strength, weakness, and performance issues.
SERVERS
Our team has vast knowledge in setting up, servicing, and optimizing high performance equipment for our customers. If you require 100% reliability, our servers are for you.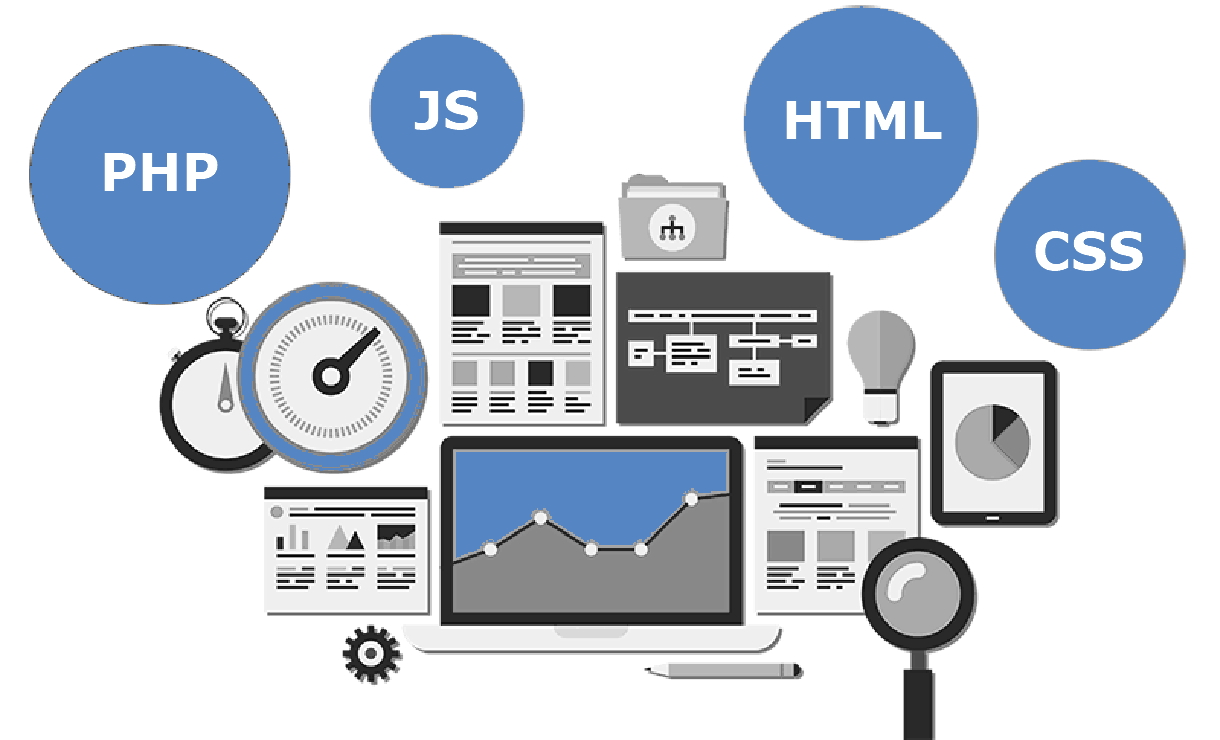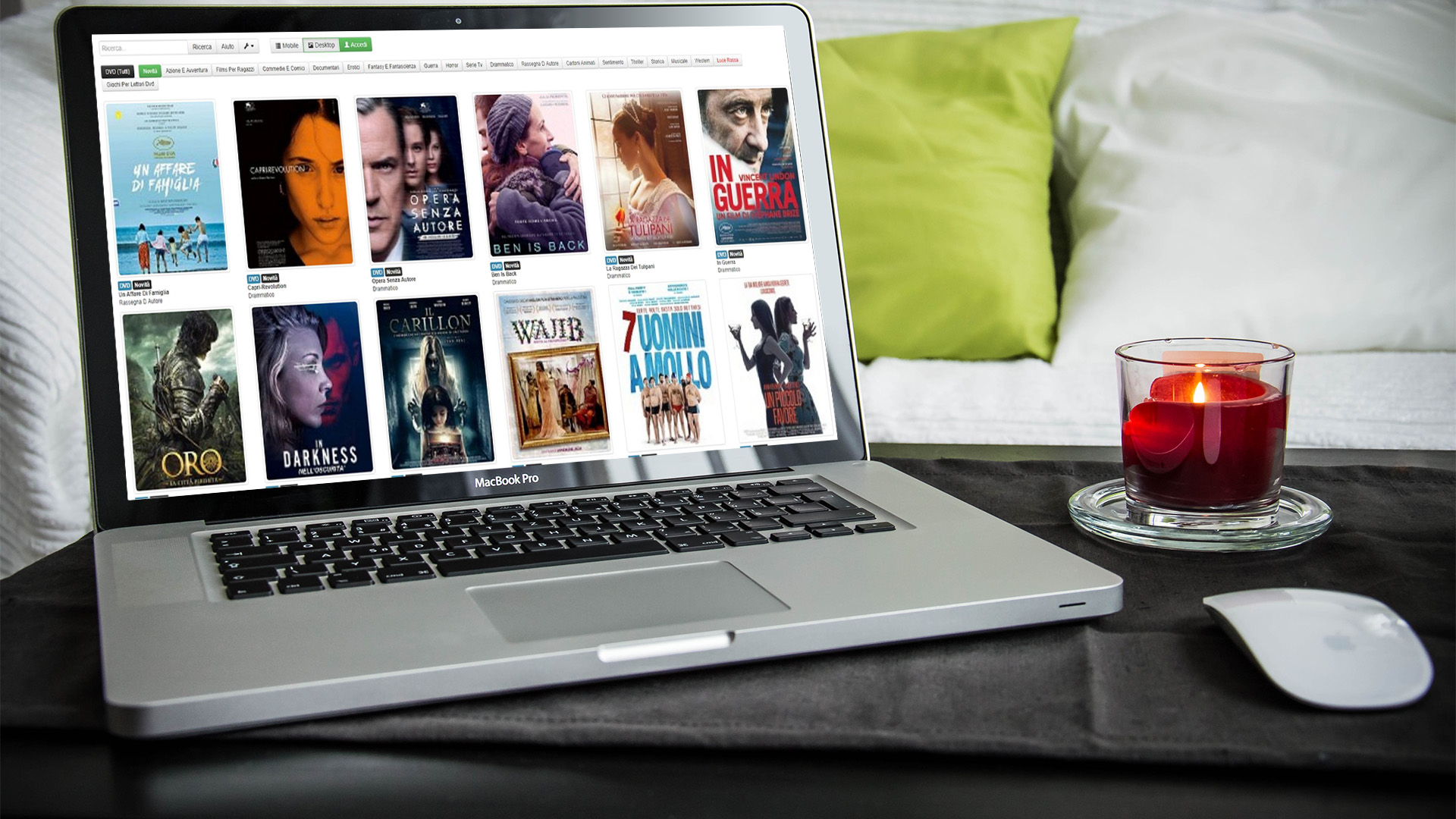 WHAT WE DO
CKWARE is focused on:
COMPUTER PROGRAMS
Windows executables and applications for stores, franchising and companies
WEB DEVELOPMENT
From a single static site to complex dynamic applications (ERP, B2B, e-commerce)
HOSTING SERVICES
Our managed dedicated metal and VPS servers (our own property) are housed in the fastest data centers around the world